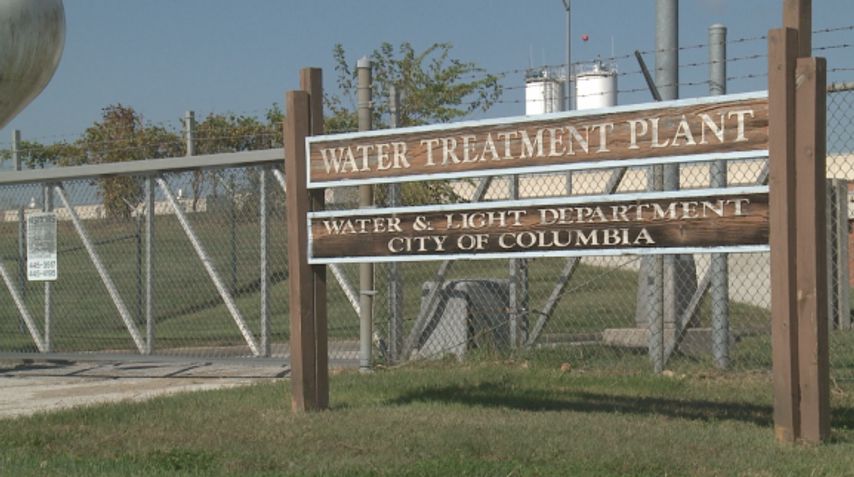 Water in Columbia has always been a vital resource for its citizens. From the 1870's with shallow well water to 1933 with a damn in Hinkson Creek to current times of digging water underground and an aquifer at McBaine Water Treatment Plant, the city of Columbia has come a long way with making sure water is clean and accessible to all its citizens
Why is water important?
Water is a finite resource – even though about 70 percent of the Earth's surface is covered by water, less than 1 percent is available for human use.
On average a residential home in Columbia uses 3,740 gallons a year of water.
70% of water uses occurs inside the home.
There has been a 22% decrease in water usage form 1999-2016 in Columbia.
Energy efficient water use has also spiked since 1999. This is because of energy efficient appliances (e.g. toilets, washer and dryers, dishwashers, and shower heads.)
The city of Columbia has partnered with WaterSense to help with water conservation: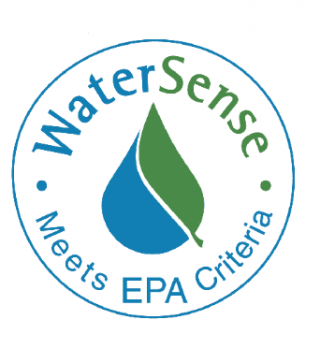 WaterSense
WaterSense, a voluntary partnership program sponsored by the U.S. Environmental Protection Agency (EPA), is both a label for water-efficient products and a resource for helping you save water. WaterSense-labeled products and services are certified to use at least 20 percent less water, save energy, and perform as well as or better than regular models.
So what is the WaterSense label?
Specifically, WaterSense labeled products meet EPA's specifications for water efficiency and performance, and are backed by independent, third-party certification. When a product is labeled it means the product is certified to do the following things:
Perform as well or better than their less efficient counterparts.
Are 20 percent more water efficient than average products in that category.
Realize water savings on a national level.
Provide measurable water savings results.
Achieve water efficiency through several technology options
Why WaterSense for Columbia?
WaterSense will help the city of Columbia and its residents to be able to help conserve water easily and effectively. WaterSense makes it easy to tell what products are energy efficient for your home or business with their label they place on every product that meets its standards. WaterSense provides many tips and information to make sure that you are getting the best from your appliances.
To better understand water conservation view here